Virtual Accounting
Our Virtual CFO service aims to fulfill our clients' requirement for a lower cost, higher quality alternative to employing their own accountant.
We are able to tailor our Virtual CFO service to your specific needs, to include a number of optional services including board meeting attendance and corporate finance advice.
Having our support at your monthly board meetings can make a real difference to the smooth running of your business. We will provide expert input into your financial meetings adding us to your board keeps up business momentum - no more waiting until the end of the financial year before you talk with your accountants.
The benefits you can receive from our Virtual CFO service include:
Accurate and timely reporting of financial performance each month. You and your staff will know how the business is performing. You will be alerted to potential problems earlier, so will have time to make necessary changes.

Budgeting and forecasting services leading to action plans to drive your business forward.

More time for you to concentrate on the sales, marketing and operations of your business rather than being caught up in the routine finance function

Support as and when it is needed for you and your key staff to improve performance, whether by training, mentoring, or rapid feedback of results.

Improved credibility with your bankers as they will see that you have expertise and advice available on tap

With Xero you can access your accounts at any time over the internet, so you can be reassured that you are in control of your data.
We are flexible in our approach and tailor our services to match your needs, if you would like to discuss how we can help you, please contact us.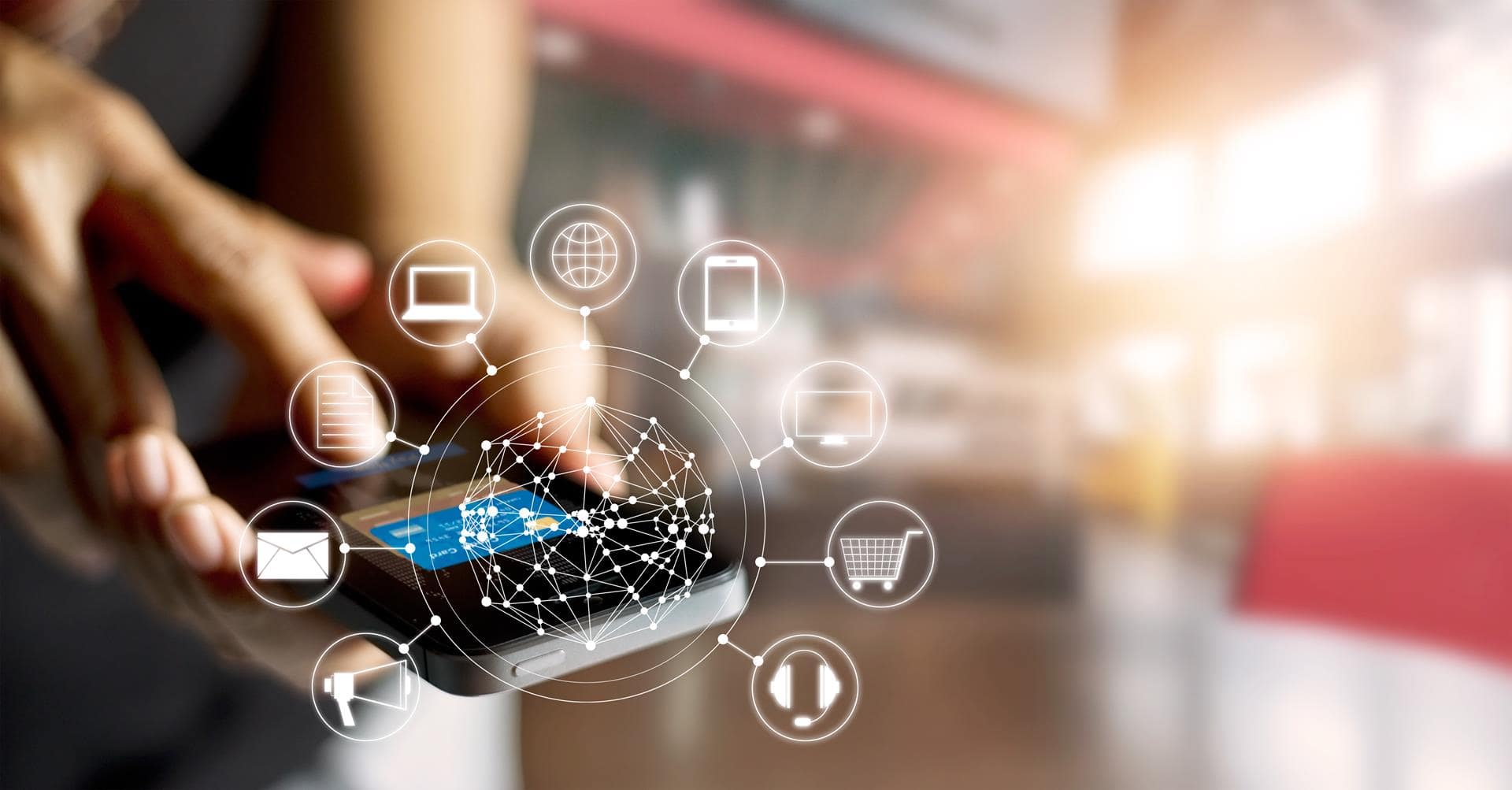 Virtual Finance Department
As your business grows, so do the demands on your time. That's why our Virtual Finance Department has been designed to take on the administrative burden that comes with running a company, allowing you to devote more time and energy to building your business.
Our accessible Virtual Finance Department acts as an extension of your in-house team. From payroll to bookkeeping, we will tailor our services to the needs of your enterprise - whether it is owner-managed, an SME or part of a larger company.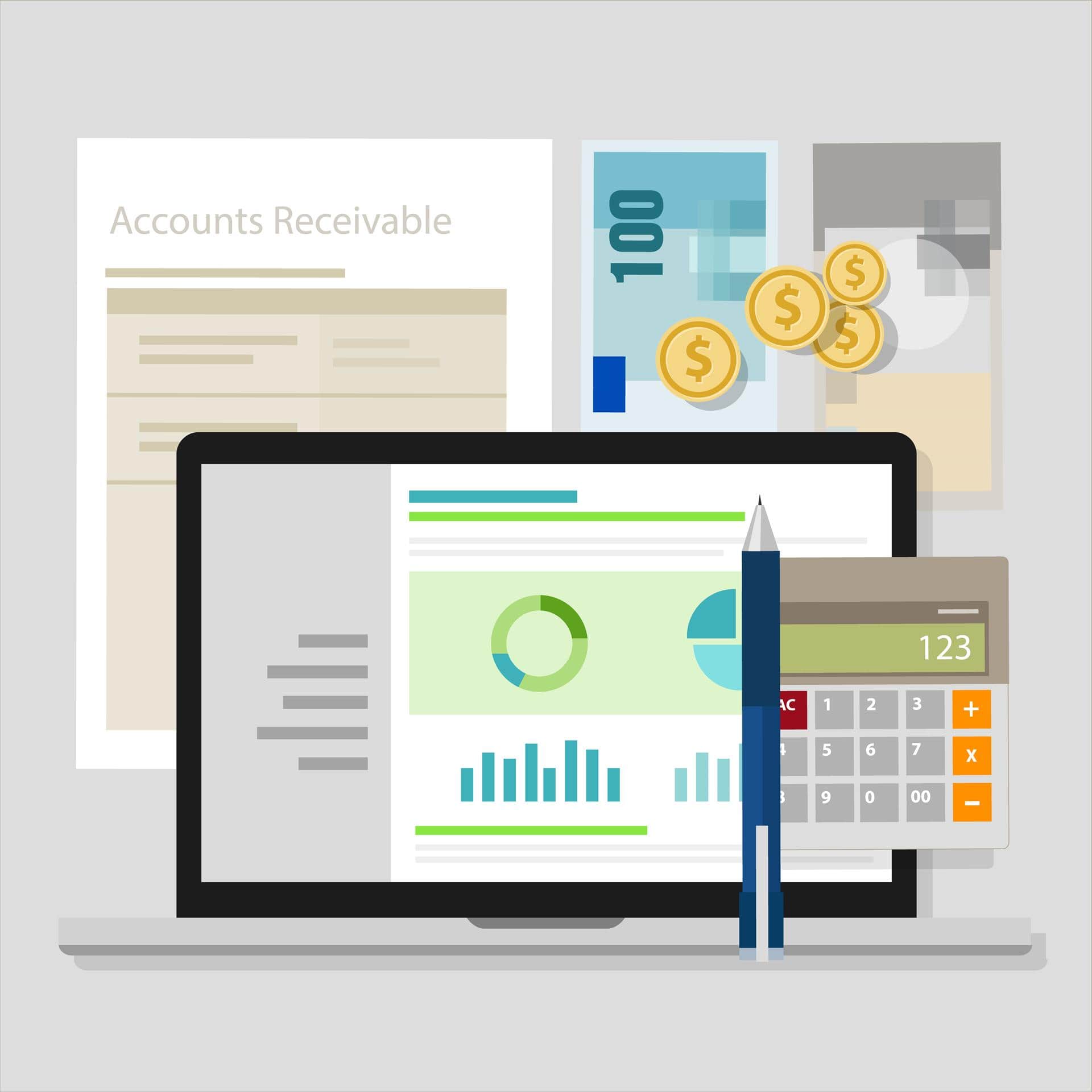 Virtual Services
Choose from a suite of services below:
Payroll – including our secure employee payslip portal also available as a mobile app.
Workplace pension administration – including choice, communication, re-enrolment.
Purchase Ledger / Accounts Payable management providing you with regular updates of cash commitments and cash flows.
Credit control / sales ledger management
Monthly management reporting