Tax Returns
Corporation Tax
Corporation tax is payable by limited companies which make a taxable profit. The tax is due 9 months and 1 day after the year end.
Every business transaction has a tax implication and getting the strategy and the tactics right is integral to your business success. Like all other expenditure it should be managed and reduced where possible. There are opportunities for a business to reduce its tax spend. The first of these include ensuring returns and payments are made on time.
Sole-Traders
As a sole trader, you are running your own business as an individual. This is known as being self-employed. You can keep all your business' profits after you have paid tax on them.
You are responsible for:
your business debts

bills for anything you buy for your business, like stock or equipment

keeping records of your business' sales and expenses

submitting a Self-Assessment Tax Return every year including the self-employment pages

paying Income Tax on the profits your business makes and Class 2 and Class 4 National Insurance.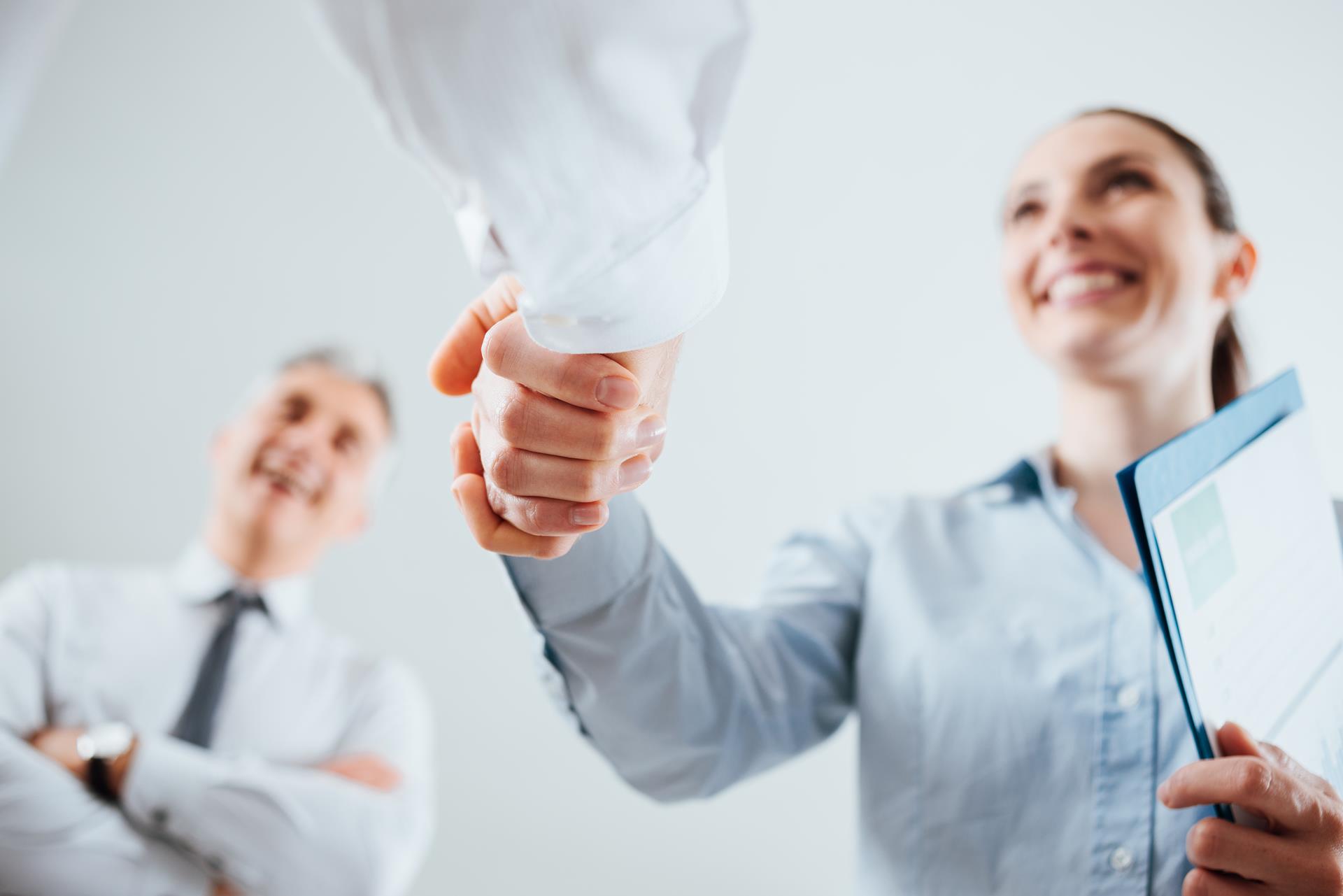 Partnerships
In a business partnership, you're running a business as a self-employed individual but all the partners share responsibility for the business.
You can share all the profits between the partners and each partner pays tax on their share of the profits.
Both the nominated partner and individual partners are responsible for:
sending their personal Self-Assessment tax return every year
paying their Income Tax on their share of the partnership's profits
paying their National Insurance
any losses the business makes
costs for the business
The nominated partner must also send the partnership's tax return.
We can assist you in fulfilling these requirements, please contact us.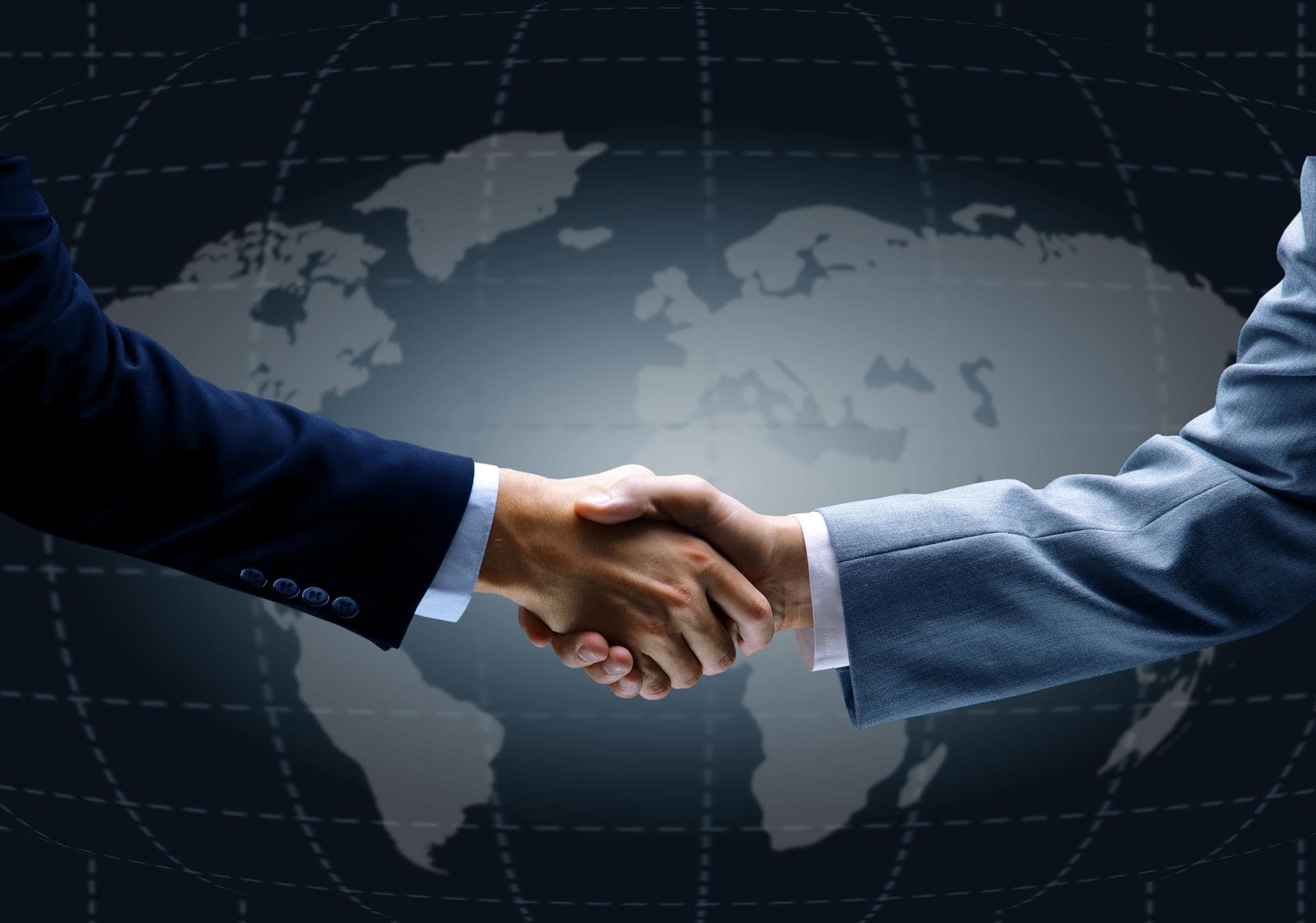 Limited Liability Partnerships
A Limited Liability Partnership (LLP) is a legal body corporate on its own just like a limited company. The main benefit of trading as LLP are that partners are not personally liable for their business debt provided they are not negligent. Partners' personal liability are limited to the amounts of capital contributed to the LLP.
Partners' personal assets are safe if the business fails in this respect. This is contrary to normal partnership rules.
For income tax purposes, partners in a LLP will be taxed as if they are in an ordinary partnership.
As a LLP Member you are responsible for:
keeping records of your business' sales and expenses
sending a Self Assessment every year
paying Income Tax on the profits your business makes and National Insurance.
If you have any questions please do not hesitate to contact us.