About
Bettridge & Co
We are a friendly, proactive chartered accountants in Wokingham, offering professional tax and accounting services to businesses and individuals. The Principal of Bettridge & Co is Mike Bettridge.

We specialise in offering limited companies, sole traders, partnerships and individuals a personalised, tailored approach to meet their accounting and taxation requirements. We have a history of expertise and reliability both with start-up and established businesses.


We are able to assist
you with all your
financial
requirements to
maximise the
efficient running of
your business and to
minimise your
taxation liabilities.
GET IN TOUCH
OR CALL US ON 0118 979 9744
Tax links
Here are a few useful links for finding out more about specific tax issues.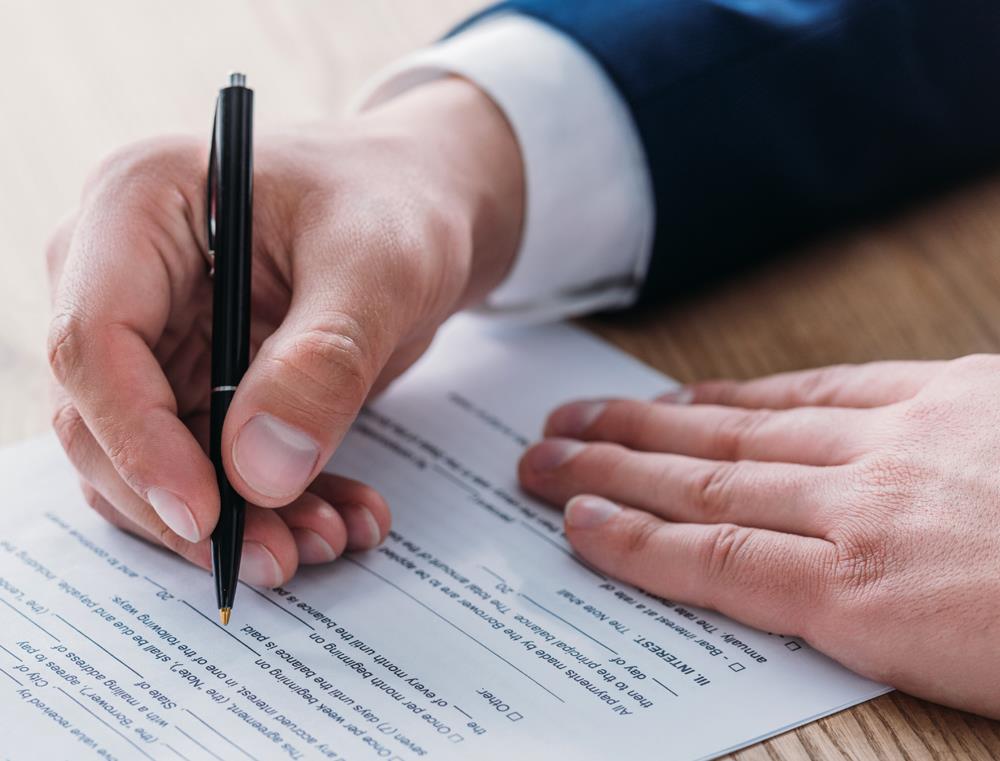 We are
Giving Back
We act as trustee and accountant to a number of special charities without charge.
In addition, Bettridge & Co contribute to Kiva, an international non-profit organisation, founded in 2005 based in San Francisco, with a mission to connect people across the globe through affordable lending from as £20 upwards. There is a 97% repayment rate.
Start lending to Kiva
+ change a life with Kiva